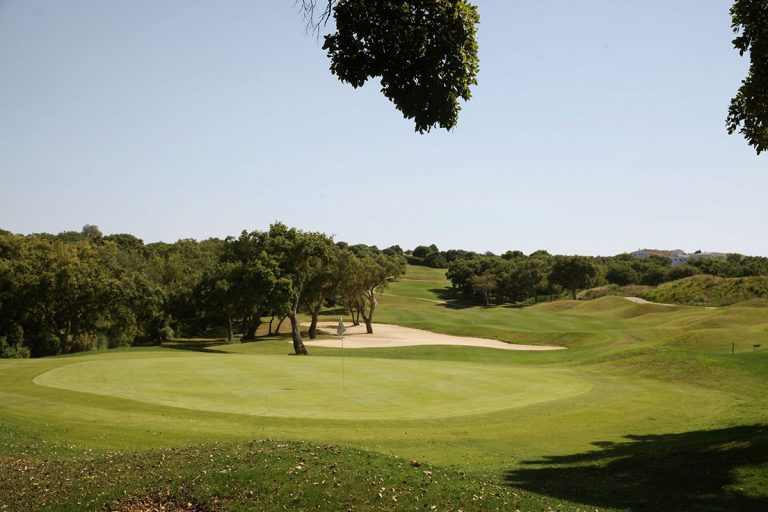 For those organising a golf society event or even just a casual game with friends, it can be a really painful and time-consuming process trying to find a golf course that ticks all the boxes, has suitable availability and one that is also affordable for the group. That's why we at ParUp Golf are trying to help. We have created a directory of the best courses for golf societies in England and broken these down by county. 
The lists are initially ordered by quality of course (based on the 'top 100 golf courses' rankings), with those who do not welcome society bookings then being removed and replaced with the next best quality course that does. 
Click on a link from the list below and discover the top ten golf courses for golf societies in your chosen county. 
Avon

Bedfordshire

Berkshire

Buckinghamshire

Cambridgeshire

Cheshire

Cornwall

Cumbria

Derbyshire

Devon

Dorset

Durham

Gloucestershire

Greater London

Hampshire

Herefordshire

Hertfordshire

Isle of Wight

Kent

Lancashire

Leicestershire

Lincolnshire

Merseyside

Norfolk

Northamptonshire

Northumberland

Nottinghamshire

Oxfordshire

Rutland

Schools

Shropshire

Somerset

Staffordshire

Suffolk

Surrey

Sussex

Tyne and Wear

Warwickshire

West Midlands

Wiltshire

Worcestershire

Yorkshire